Name:国贸

Position:管理人

Tel:0086-579-87158329

Fax:0086-579-87158296

Mobile:

Email:cindy.hu@guomao-cool.com

Address:No.659 Jiuzhou West Road, Yongkang Economic Development Area,Yongkang,Zhejiang,China
Guomao and China Refrigeration Expo 2021
(Hits:)
Origin原创
AuthorCindy Hu
Add Time2021-04-27
The 32st International Exhibition for Refrigeration, Air-conditioning, Heating and Ventilation, Frozen Food Processing, Packaging and Storage" (hereinafter referred to
as "China Refrigeration Expo 2021"), was held at Shanghai from April 7 to 9, 2021.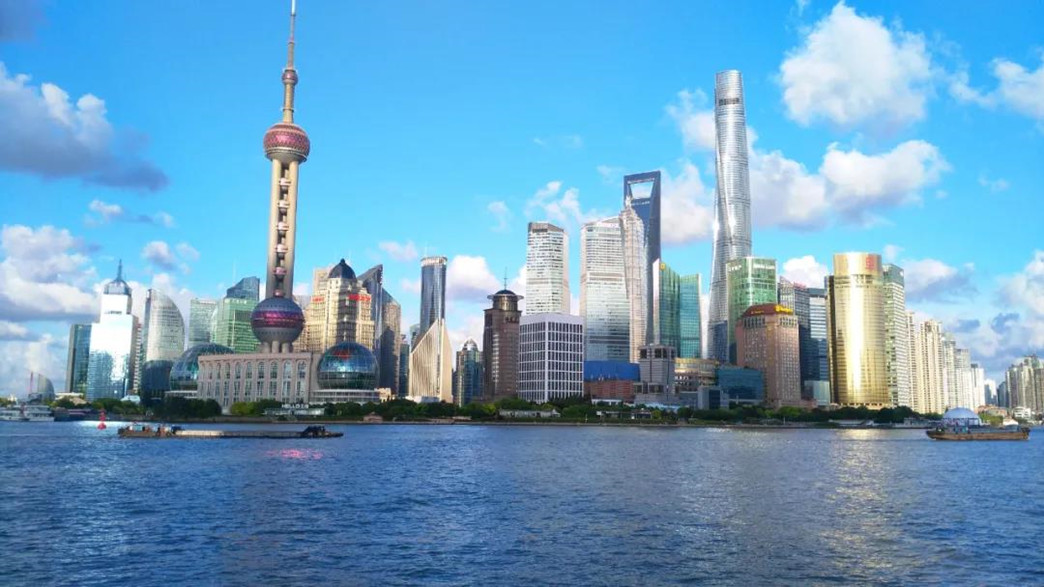 It covers an exhibition area of about 110,000 square meters. Nearly 1200 companies and institutions and more than 63,000 person participated in the Expo.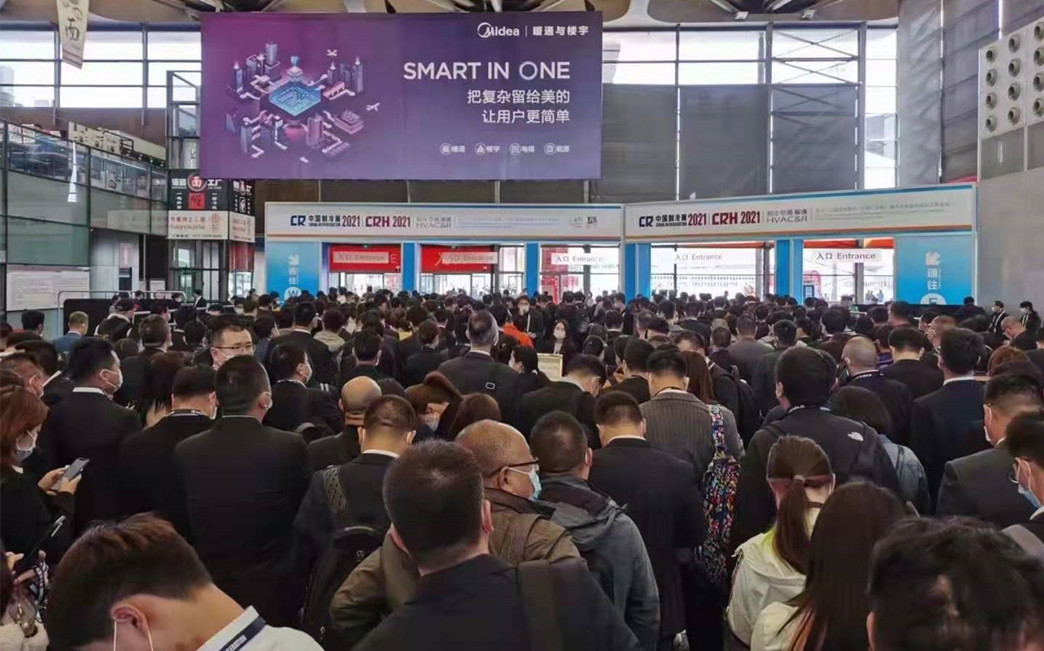 Our State President Xi Jinping focuses on the environment production and declared to achieve carbon neutrality by 2060 in March,2021.
The theme of the China Refrigeration Expo 2021 is Strong foundation, Quality priority, Internal and external coordination and Low carbon development.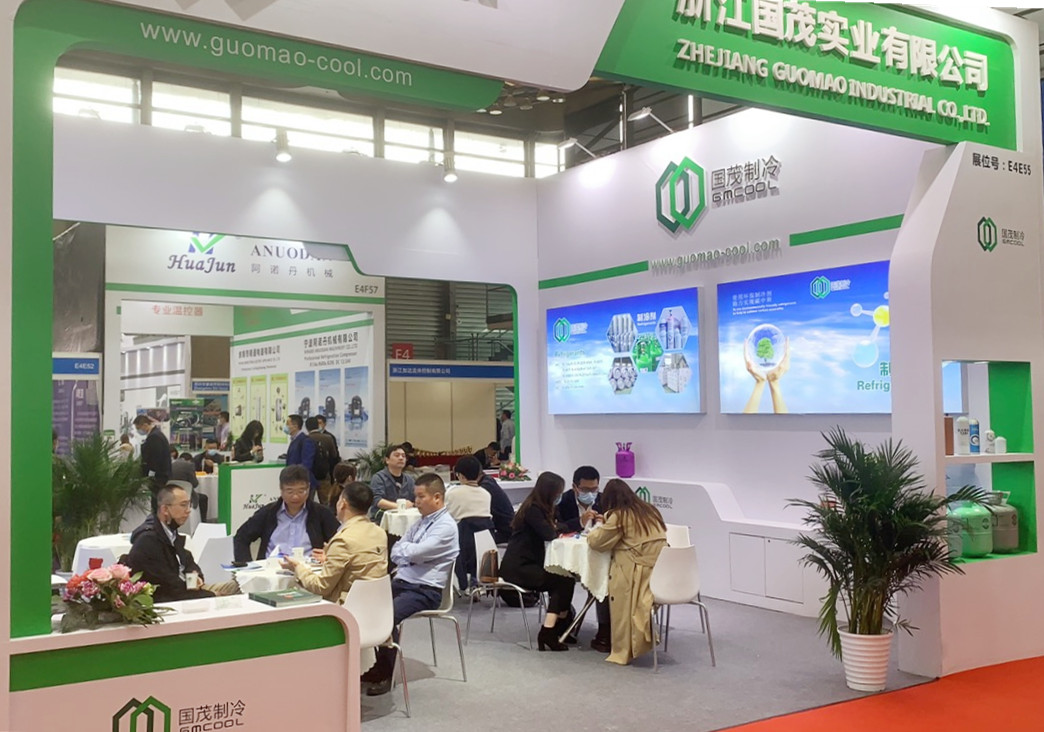 Our company Guomao, one of the the exhibitors, launched our slogan To Use Environmental Friendly Refrigerants to Help to Achieve Carbon Neutrality. Of course,
as the manufacturer and distributor of such products, we should try our best to do on it first.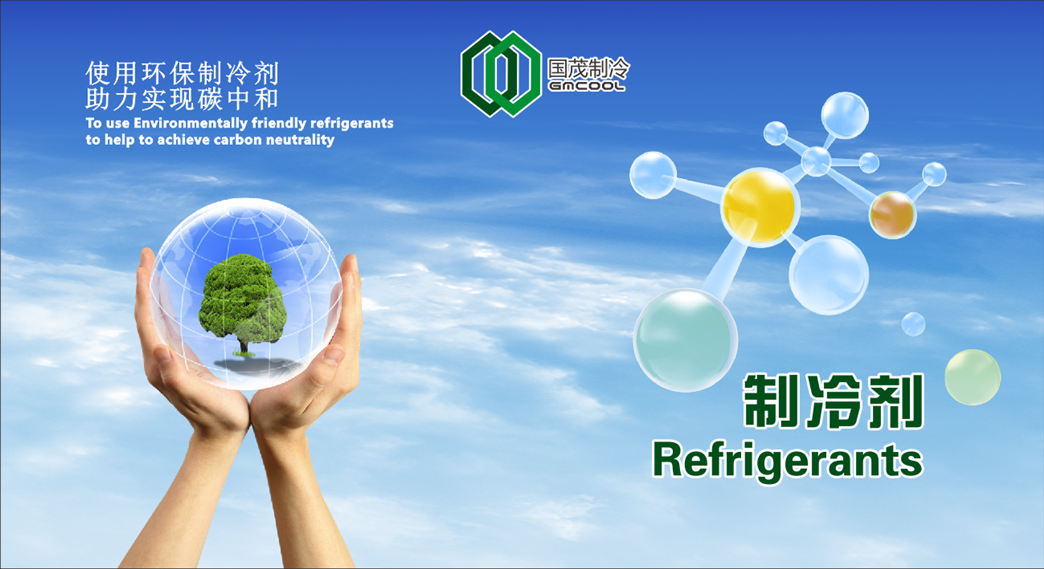 l Comply with the international relevant convention,law and regulations, such as The Montreal Convention. HCFC based refrigerants will be phased out.
l Develop and look for low GWP, even zero GWP substitution of HFC based refrigerants for international customers;
l Communicate relevant environmental protection policies to customers, publicize the social mission of environmental protection, and cultivate customers'
awareness of purchasing and using environmental protection products proactively ;
l The factory plans to consider the future transformation of alternative products in advance;
l Minimize or even eliminate gas emissions and leakage in each link of the production process (such as loading and unloading, filling, testing, recycling, etc.);
l Strictly monitor production Settings and packaging containers to avoid accidental leakage.